A TV series directed by Miia Tervo and Markus Lehmusruusu, 2021 Yellow Film & TV.
Original score by Lau Nau with Pekko Käppi.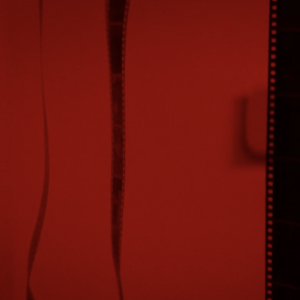 Lovi main theme by Lau Nau & Samuli Kosminen is released as a single, December 2021.
Composition: Laura Naukkarinen,
Arrangement: Laura Naukkarinen & Samuli Kosminen
Mixing: Samuli Kosminen
Mastering: Jarno Alho / Alho Audio Mastering
Synopsis:
Wilma, the most popular girl in High School, has been found drowned in Lovi Lake after the opening of her father's new factory. The death is ruled as a drunk accident, but strange black marks on Wilma's wrist cause Wilma's sister Sofia to suspect that something else might be behind this event. Sofia has contradictory emotions: nobody knows how cruelly the perfect straight A girl Wilma treated her sister. And on top of it all, the torture seems to continue even after Wilma's death.